Product Gallery
Engraved Gifts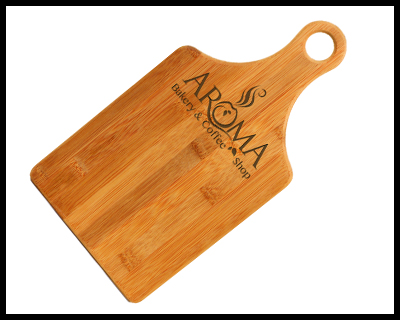 Explore the wide variety of personalized gifts that can be customized with our laser engraver. You'll find the perfect gift for everyone on your list —picture frames, mugs, wine sets, games and more — in this Premier catalog.
View the full catalog via the online flip book or search by category:
BAMBOO GIFT ITEMS
• Bamboo BBQ Grill Tool Sets Featured Item!
• Bamboo Cutting Boards, Travel Mugs + Utensils
GIFT + PROMOTIONAL ITEMS
• BBQ Sets
• Key Rings + Card Holders/a href>
• Pen Cases, Pens + Flash Drives
• Silver, Gold-Rim + Chrome Trays
FLASK, WINE + CIGAR GIFT SETS
• Flask Sets, Flasks + Accessories
• Wine Sets, Tools + Accessories
DRINKWARE
• Barrel Mugs + Beverage Holders
GAME GIFT SETS
• Chess, Golf + Mancala Gift Sets